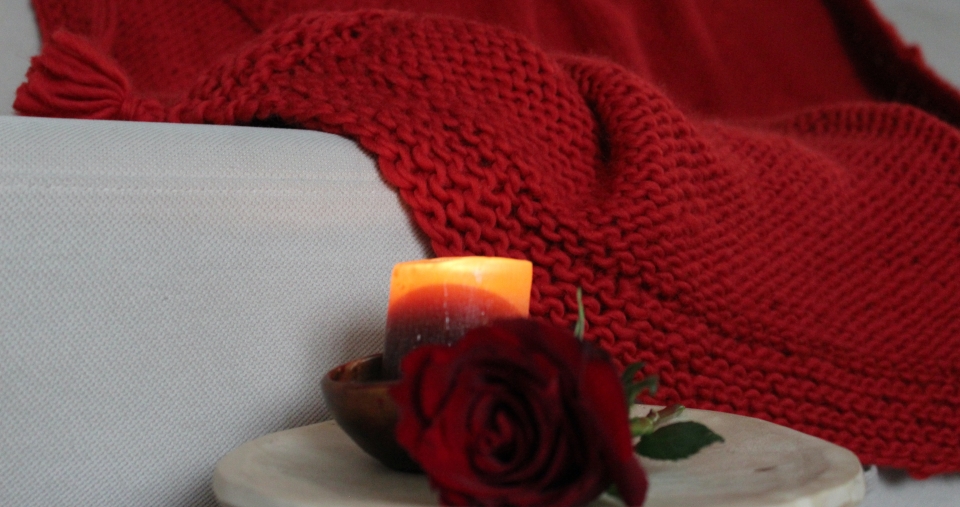 We now that when you're tired and cold, at the end of a hard working, busy day you want to relax and let down. In order to do that, you need to cozy up in a soft blanket.

The problem is almost all the blankets you can find are made of (contain) synthetic materials and they are giving you an unpleasant damp, cold sensation, which makes you feel out of sorts.

It's a shame to spoil your precious, scarce resting time.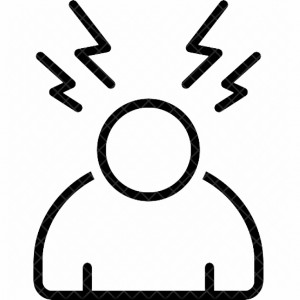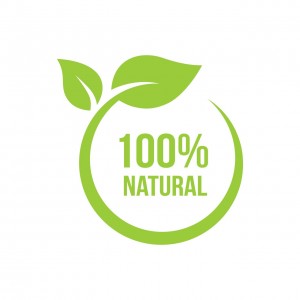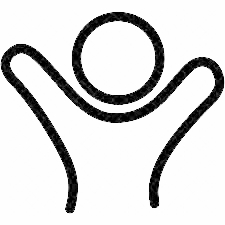 We understand how hard it is to fully relax and feel good in polyester, which is why we spent years hand-crafting 100% natural plaids, soft and warm, ready to caress you.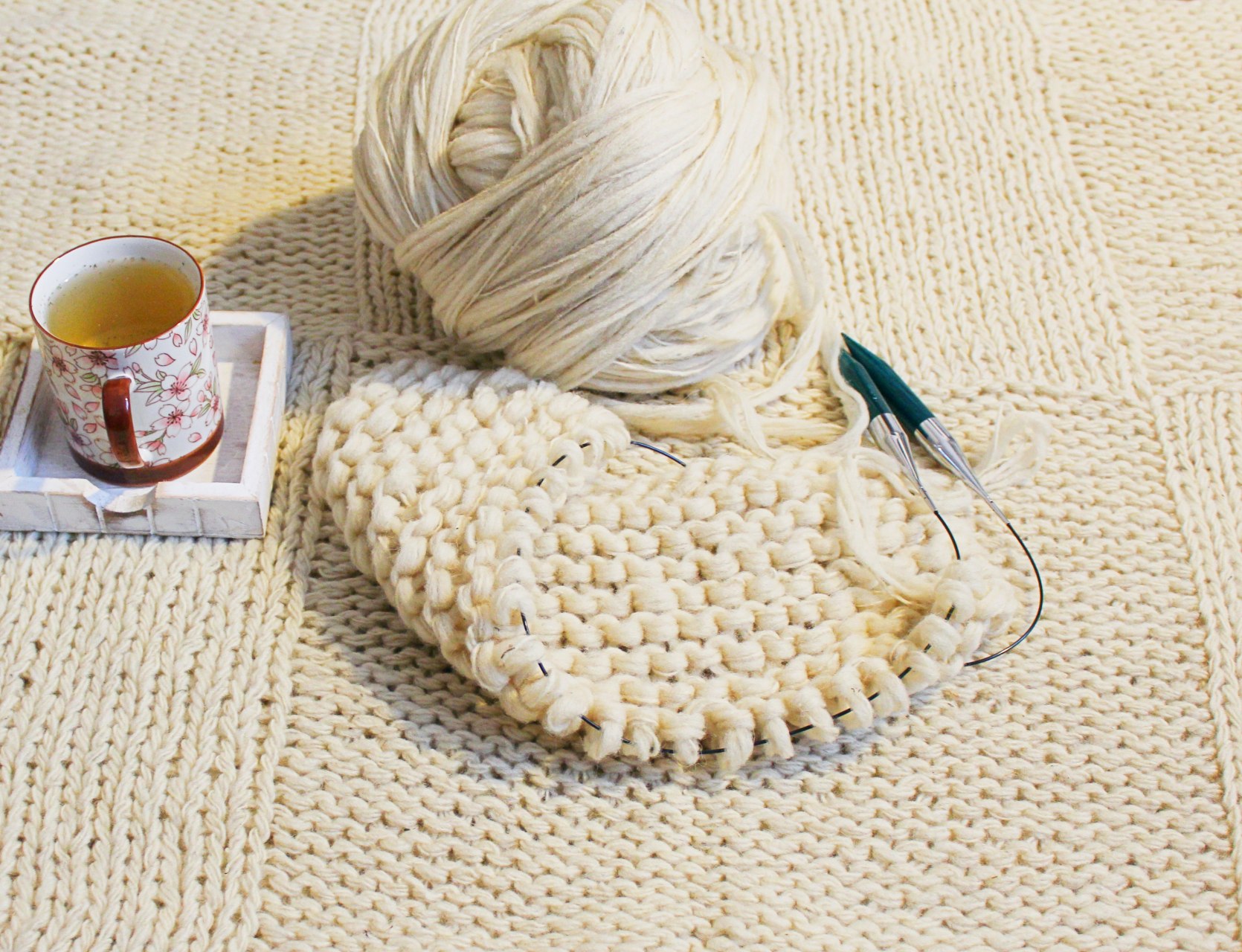 ✓ Hundreds of kilos of Romanian wool saved from wastage
✓ Thousands of blankets and accessories knitted by skillful and gifted hands, to last for a lifetime
✓ More than 1000 happy clients
We love to see our clients happy
Alina Lungu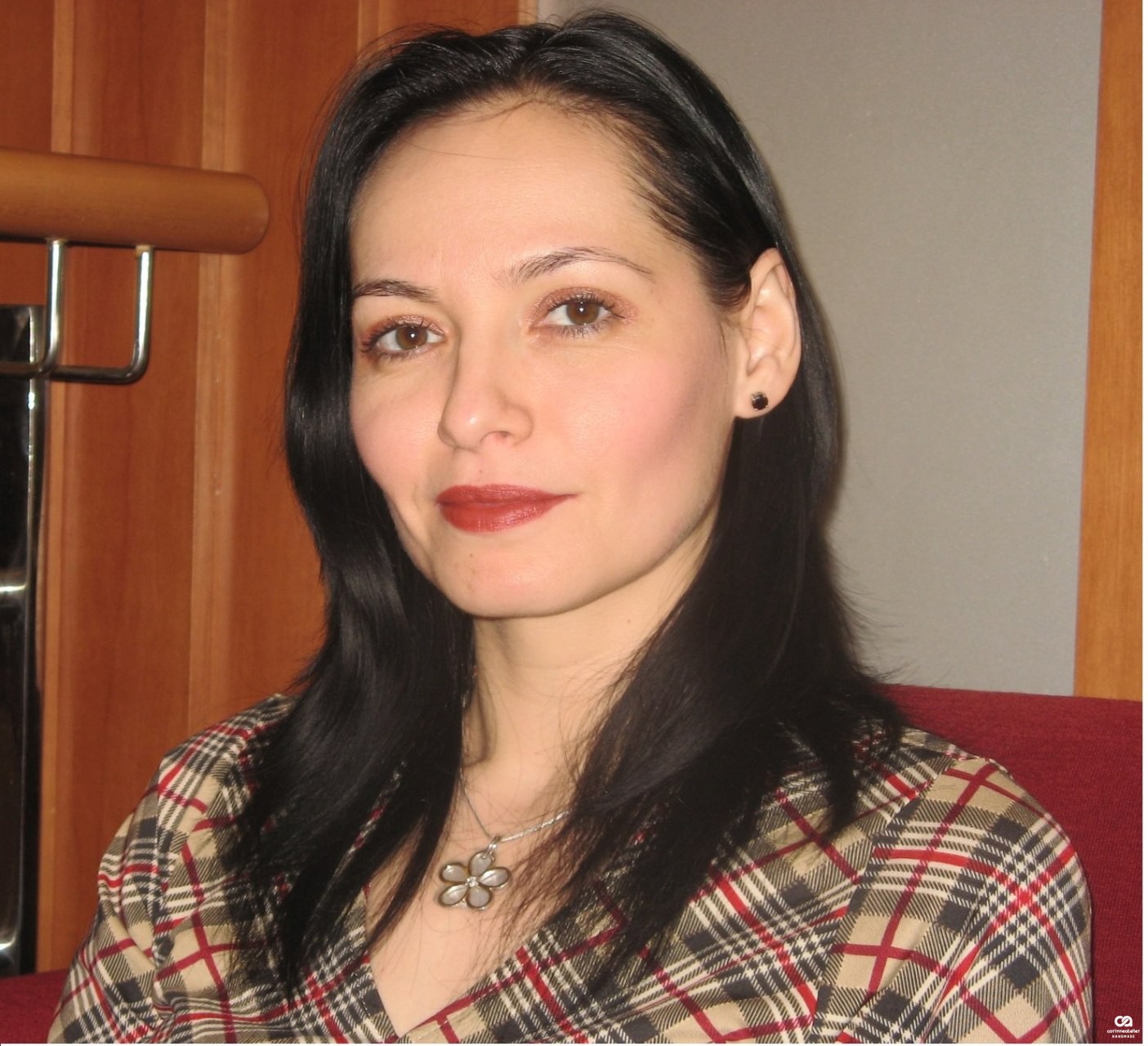 The blanket from Corinne Atelier became the moment of pampering for me and my son, when he sleeps in my arms. We use it daily, and the fact that it is natural is very important, it gives you thermal comfort, but without overheating, as it happens with synthetic materials. It is even more special because it is a handmade blanket, it creates the feeling of "home", which for me means comfort, warmth, love.
Adela Boghiță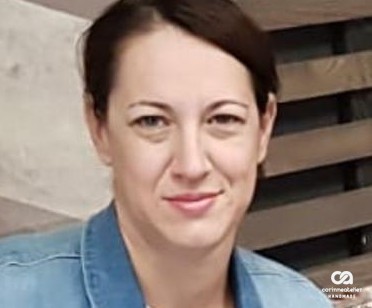 I love these blankets because they are beautiful and special, and make me feel good. I use them on a daily basis, I keep one close at hand in every room. They are natural, healthy for body and soul, and good for cuddling. I recommend them to anyone who wants to feel very good at home.
Diana Grăjdan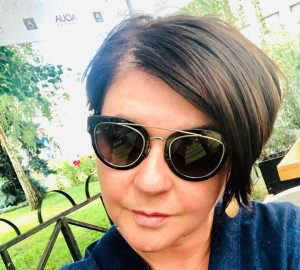 I have known Corine for many years, and I am truly amazed every time I see her creations. I know that she puts her soul into them, as if she is making all of them for herself, so when I have the opportunity to make a gift for a loved one, I immediately think of a soft, fluffy blanket from Corine. Obviously I have two warm and fluffy blankets at home now, and I really feel that they are made especially for me.
Constatin Tudor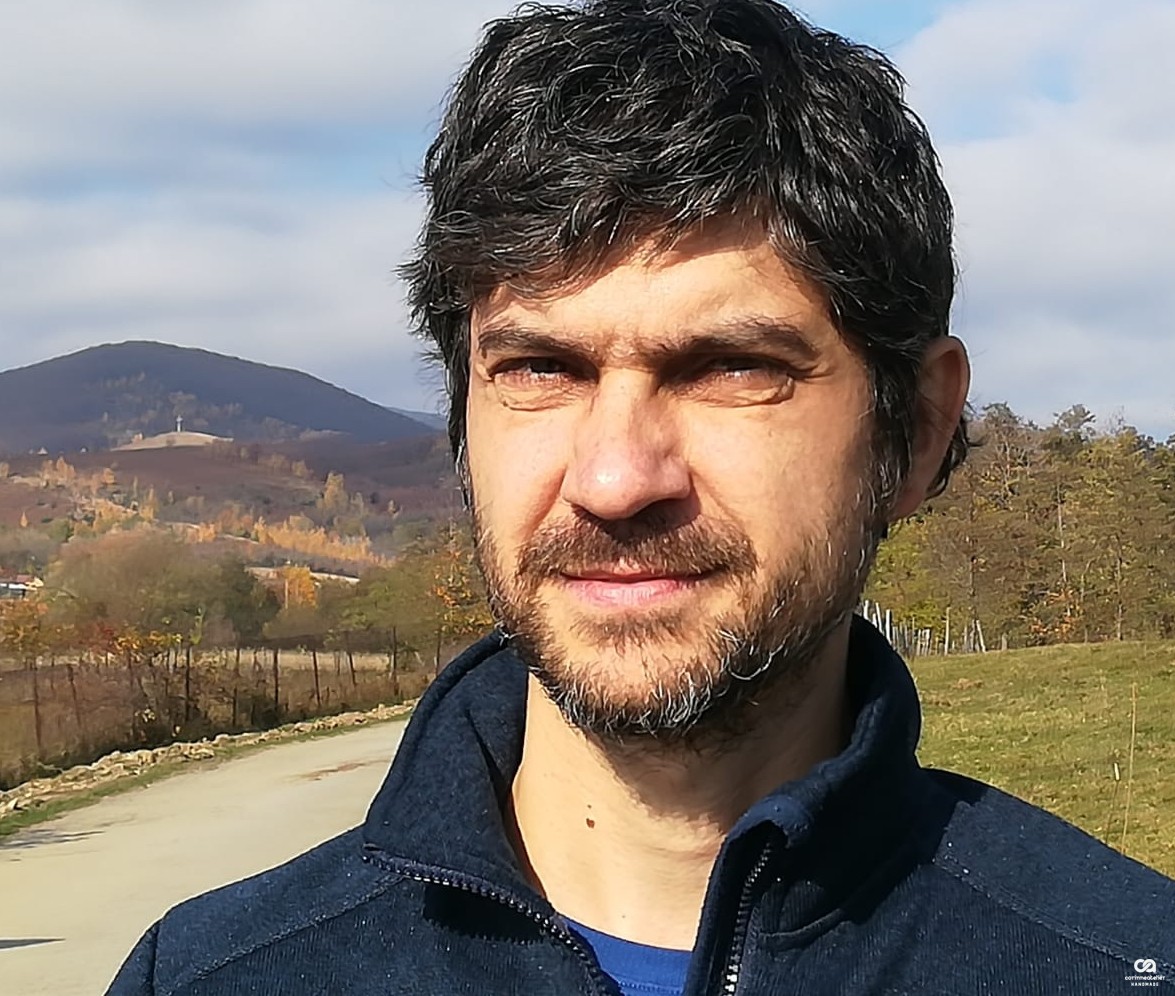 I really like that they are made of Romanian wool. I wanted a blanket for the office armchair, where I use to read every morning. The fact that it is hand-knitted makes it special, I know it is a unique plaid, really mine, it represents me in a way. I cherish my coffee moment in the armchair.
Online shop
3 steps to perfect moments of relaxation:
1

Scroll through our hand-crafted options
2

Choose the one that best matches your relaxation corner and buy it now
3

Get comfortable in your plaid and enjoy perfect moments of relaxation
We are so confident you'll love our products, that if for any reason you're not satisfied, send it back for repair, replacement or a refund. Free returns anytime!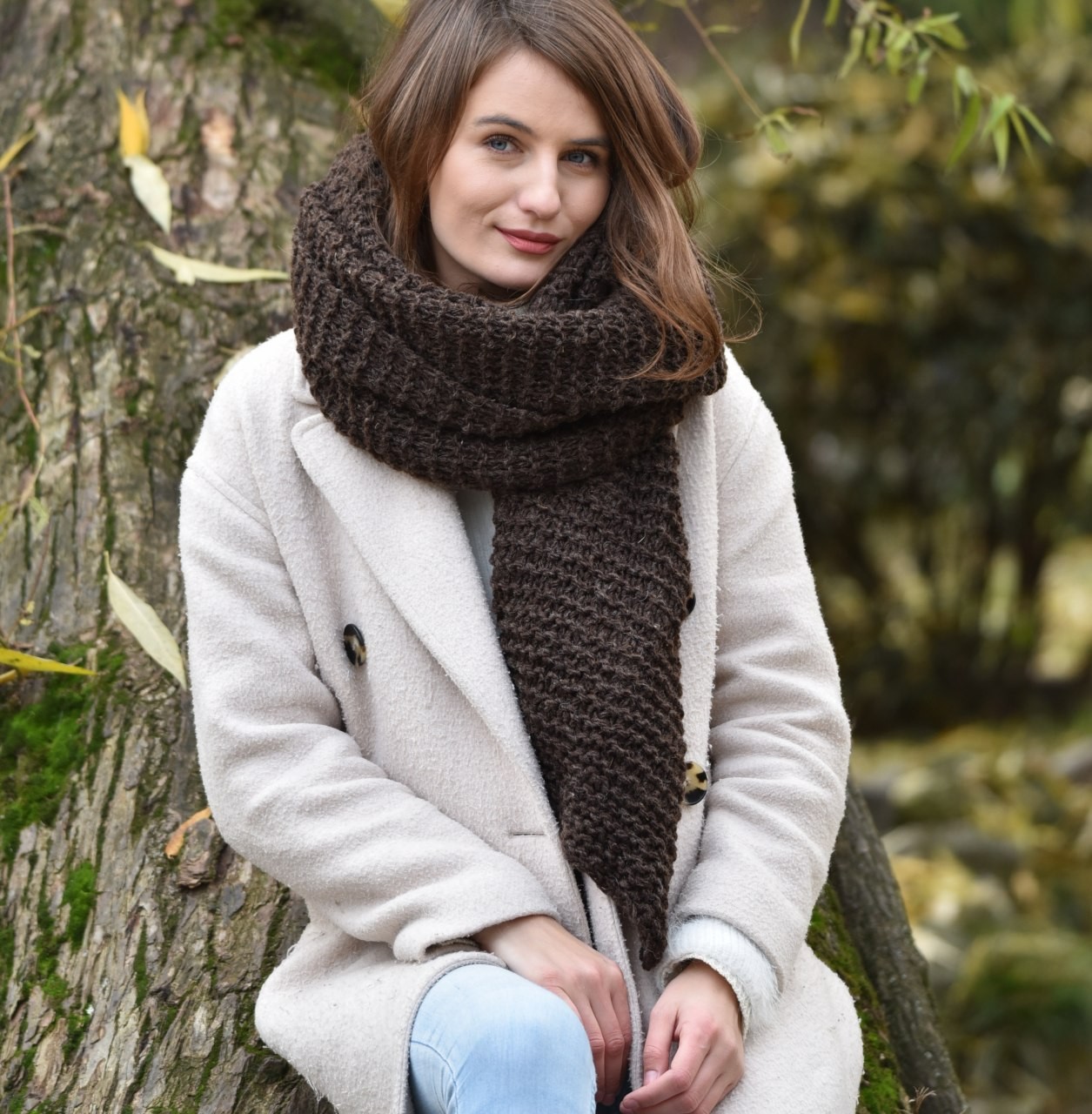 Choose to feel nice and warm, cared for and safe with a blanket made with love and care from sustainable materials.
Choose to feel perfect!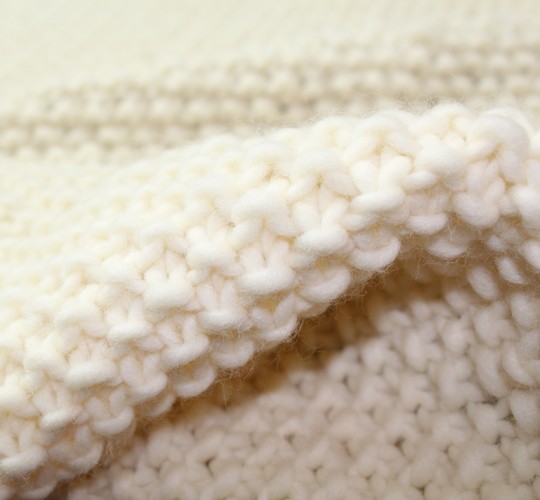 Download our free PDF and start feeling nice and cosy