Grey cardigan
€100.30
Hand knitted with Romanian wool, in its natural color.
Trendy, original, versatile. Worm and cozy, brings you joy!
Color: natural grey
Fastening: oversized safety needle
Dimensions: The item in the pictures is suitable for sizes S and M.
Composition: 100% wool
Available on back-order
---
-35%

On order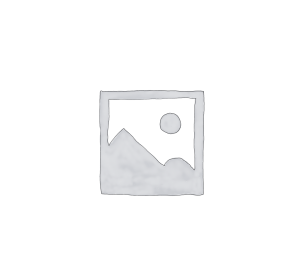 We only use 100% natural fibers! 
Wool fibre has a high elasticity and is extremely resistant, thus wool articles will not show signs of shabbiness for a long period of time. Wool is one of the most breathable fibre, it can absorb large quantities of moisture then move it away to evaporate into the air. In contrast to synthetics, wool is an active fibre that reacts to changes in body temperature. So it helps you stay warm when the weather is cold, and cool when the weather is hot. Wool fibers have a natural protective outer layer that helps prevent stains from being absorbed. And because wool tends not to generate static, it attracts less dust and lint.
You can wash wool using special wool programs on your washing machine.